Preparing Your Business for the Post-Pandemic Data and Technology Industries
How to Prepare for Candidate-Driven Data and Technology Markets
The Future of Talent whitepaper looks at how the data and technology talent markets have changed throughout the past 18 months. Talent now has more mobility and opportunity than ever - it's a candidate-driven market - and that means businesses need to think carefully about how they play their cards.
Exploring the importance of purpose-driven leadership, how to attract and retain talent and supporting diverse workforces and navigating post-Brexit changes, The Future of Talent is your guide to preparing for the post-pandemic data and technology markets.
Download the whitepaper today.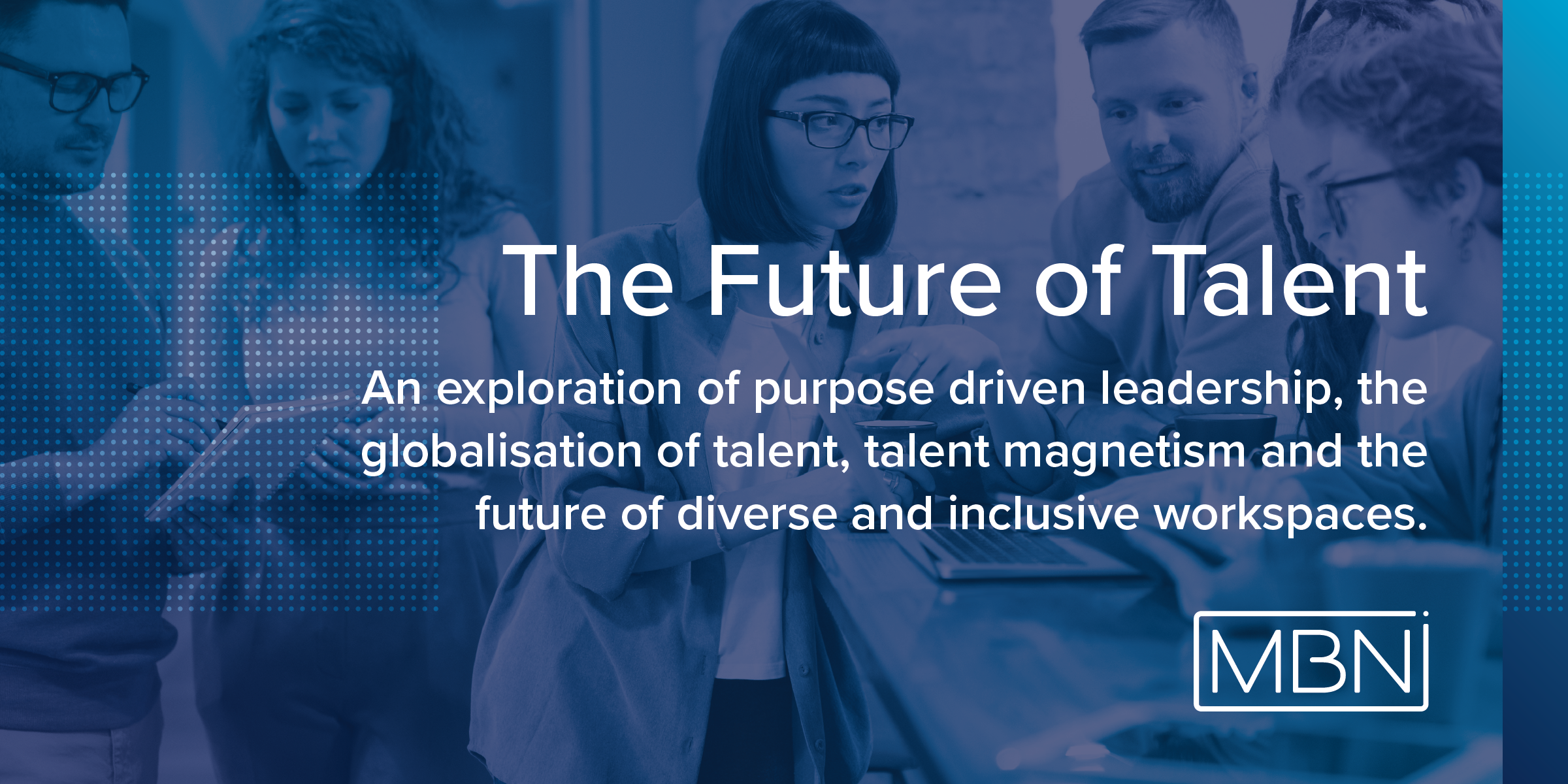 Download The Future of Talent Whitepaper
Meet the Authors
The Future of Talent is written by members of the MBN Solutions leadership team. Each member has written in their area of expertise and experience to help bring knowledge and authenticity to the whitepaper. Learn more about the authors below.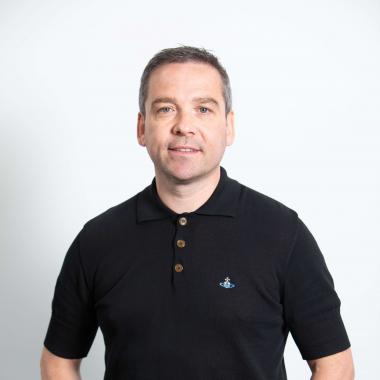 Michael Young
Chief Executive Officer
Michael is the founder and CEO of MBN Solutions. He founded the business almost 20 years ago to help revolutionise the technology and data recruitment sectors. He champions an innovative new approach to recruitment driven by purpose-led leadership.
Paul Forrest
Non-Executive Director
Paul is an executive coach and business advisor. Throughout his career, Paul has coached business leaders, helped build companies in chair and advisory roles. He has contributed to a large body of business thought-leadership including podcasts and books He is a two-time member of the DataIQ 100.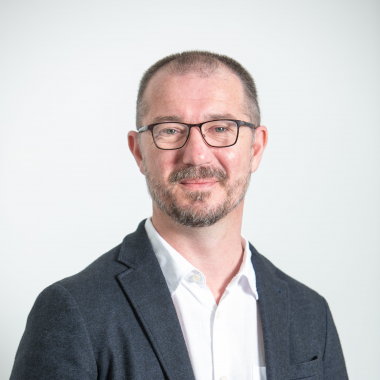 Rob Huggins
Client Services Director
Rob's known as an expert practitioner and thought leader in the recruitment industry. He's led recruitment teams across the UK and now works with leading organisations on attracting and retaining the best talent. Rob is also a two-time member of the DataIQ 100.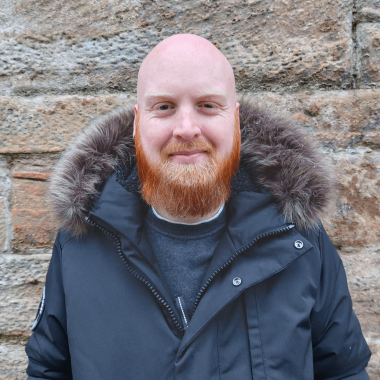 Seb Mackay
Marketing Manager
Seb is an LGBTQ+ and diversity advocate. As a member of the community, he's supported initiatives in Scotland including the community magazine Somewhere For Us. He also founded the Scottish Business Podcast, where he interviewed CEOs about leadership.
Exploring the Future of Data and Tech industries
The Future of Talent is your guide to attracting the best people to your organisation through leading with purpose, understanding how to leverage the globalisation of talent, adopting strategies that make your organisation attractive and preparing for a more diverse workforce.
Leading with Purpose
From what we see in the market, it's more important than ever to lead with purpose. The technology and data industries are full of people who have realised they can work for almost any business of their choosing and those people are looking to connect, on a purpose level, with businesses, their leaders, and the work those businesses are doing.
Purpose in business can come in a variety of expressions. From charitable support to sustainable business, to showing your team how their work adds value to the business and its people, to giving them a voice in how the business directs and thinks about its external purpose driven activities.
Globalisation of Talent
Talent is more global than ever. Work from home has been on everyone's mind but people accessing the world's best talent are looking further afield to places like Europe and North America. They are thinking about how to bring the benefits of a global talent base into their businesses.
Organisations can no longer afford to ignore this if they want to be competitive at home and abroad. It's a crucial part of the future workforce planning.
Talent Magnetism
Data and technology talent is in high demand and responsibility is shifting firmly to businesses to make themselves more appealing, attract the right talent and, most importantly, retain that talent.
The data and technology communities are tight knit and your business' reputation for how it treats talent will precede it in every part of the community. Think carefully about the messaging you're putting out there and the experience your employees and applicants are having.
Diversity and Inclusion
Talent pools are increasingly diverse, but this isn't necessarily reflected in boardrooms, at C-Suite level and on the front lines.
This is because of a lack of active, purposeful, inclusion. For hiring managers and executives, that means two things: the first is to stop hiring people that look like you, think like you and have the same socialisation and experience as you. The second is building a place where those people are included, welcomed and safe.
Diversity and inclusion walk hand in hand. People should be encouraged, and able, to bring their full and authentic selves to their work and be safe in the knowledge that that won't lead to hostility and, if it does, that they'll be supported and believed.
Download The Future of Talent Whitepaper