The Future of Talent: Attracting and Retaining the Best Talent
Preparing Your Business for the Post-Pandemic Data and Technology Industries
The Future is Talent Magnetism
The past 18 months have seen huge changes to what talent in the data and technology industries expect from employers. Whether it's a hybrid model or remote-working, there's an increased expectation for flexibility and in a market where there's more roles than candidates that can fill them, it's the talent that sets the rules.
Talent Magnetism is about how you attract and retain the best talent for your organisation. This section of The Future of Talent, is full of practical advice for how your organisation can increase its attraction and retention in a market where 70% of data professionals are open to new jobs if they come their way.
Download the whitepaper to get insights into how to attract and retain the best talent.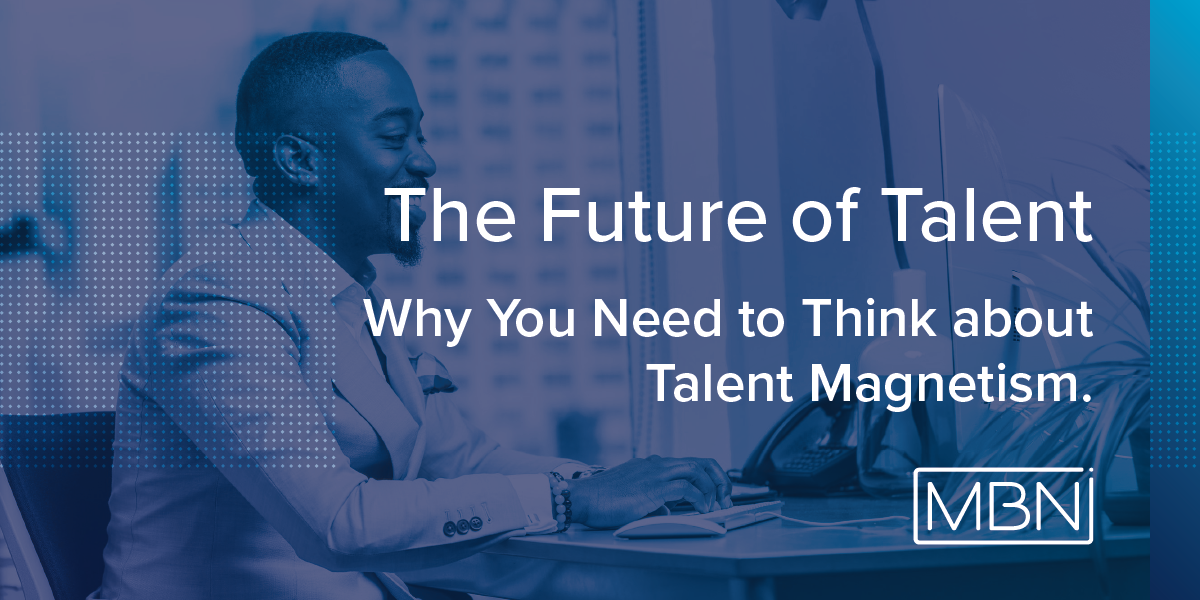 Download The Future of Talent Whitepaper

Your Reputation Among Candidates Matters
The data and technology talent pools are close-knit. They share stories, talk with each other and inform each other about the best (and worst) places to work. Talent Magnetism is the recruitment version of brand management and it's important to closely manage your brand and the experiences of your team and future prospects.
Read more about the power of Talent Magnetism below.