The Future of Talent: Building Diverse and Inclusive Workspaces
Preparing Your Business for the Post-Pandemic Data and Technology Industries
The Future of Talent is diverse and inclusive
Diversity and Inclusion are the technology and data sectors elephants in the room. We all know the sectors need to do better but what can leaders and hiring managers do to encourage diversity and inclusion?
This section of the Future of Talent explores how we can create and foster more diverse and inclusive environments in the technology and data sectors. It gives an overview of the increasing diversity in the UK workforce and practical steps for helping create conducive environments for diversity of gender, sexuality and neurodiverse people.
Download the whitepaper to understand how to better implement diversity and inclusion in your team and organisation.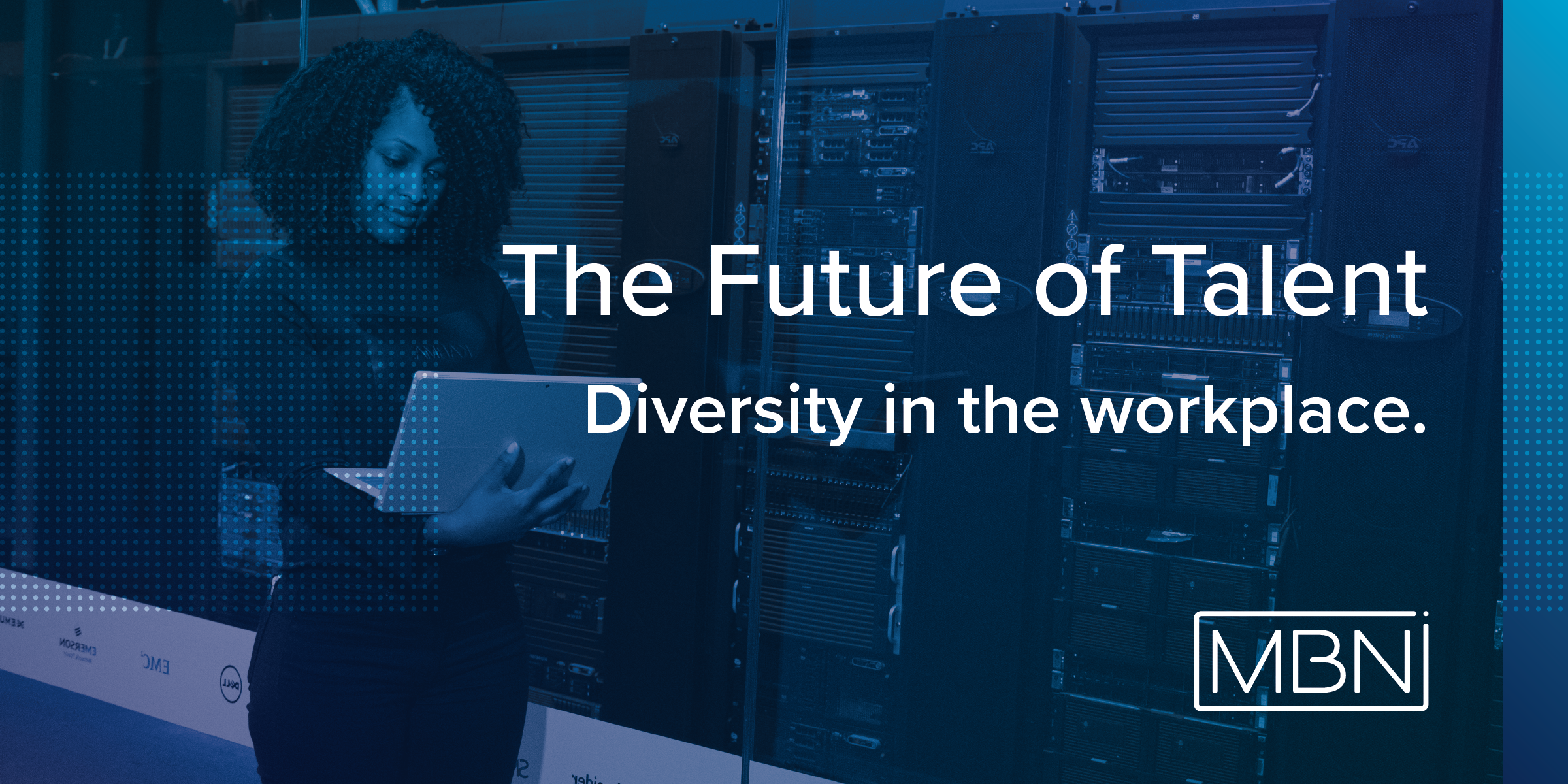 Download The Future of Talent Whitepaper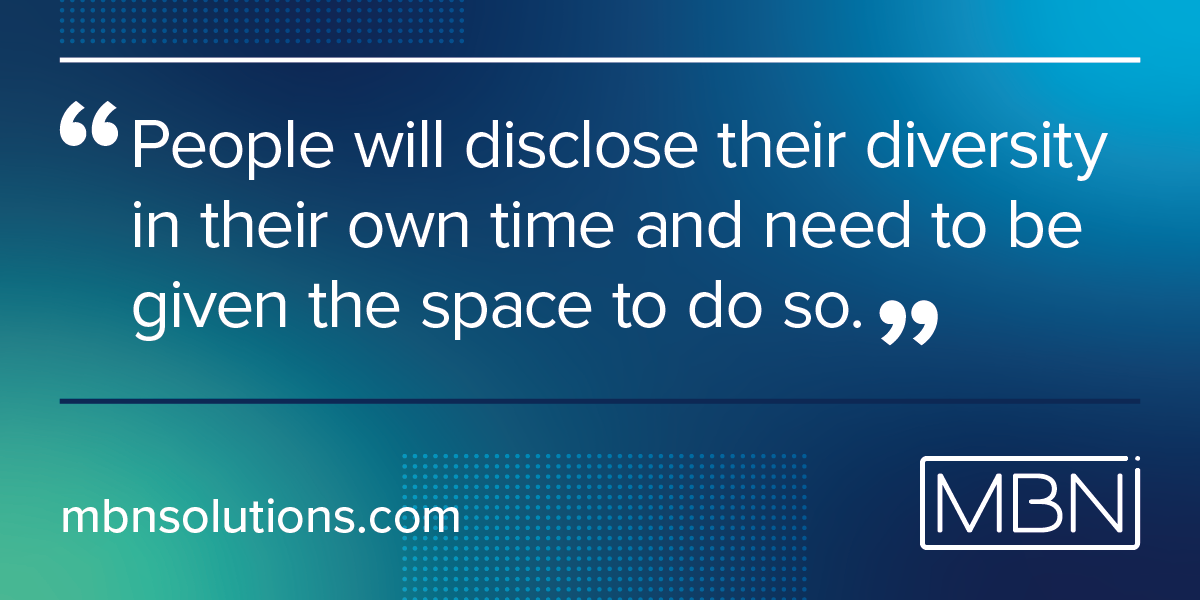 Building Environments Where People can Thrive
The UK workforce is more diverse than you'd expect and the nature of the work in the technology and data industries attracts diversity in higher rates than other industries.
In fact:
Eighteen percent of the UK workforce (more than 7 million people) are differently abled.
Ten percent of the population are neurodiverse.
One million people in the UK identify as Lesbian, Gay or Bisexual and 13% of the respondents in the National LGBTQ+ survey identified as transgender or gender diverse.
70% of unemployed people with autism want to work.
Learn how you can build diversity and inclusive work practices into your team and office space and what it can do for your organisation.