Starting a Career in Data Science
How to Get Started in Data Science
Starting a Career in Data Science
There are many ways to get started in a career in data science. At this event, Bethany Rodgers-Rintoul (MBN Solutions), Barry Smart (Endjin) and Delphine Rabiller (Mallzee) talk about their different journeys into the data science industry.
Scotland is a great place to start your career in data science with, as the panel discusses, a community that's friendly and open and underpinned by fantastic work from universities and market-leading businesses.
Watch the panel discussion below to get a head start on your data science career.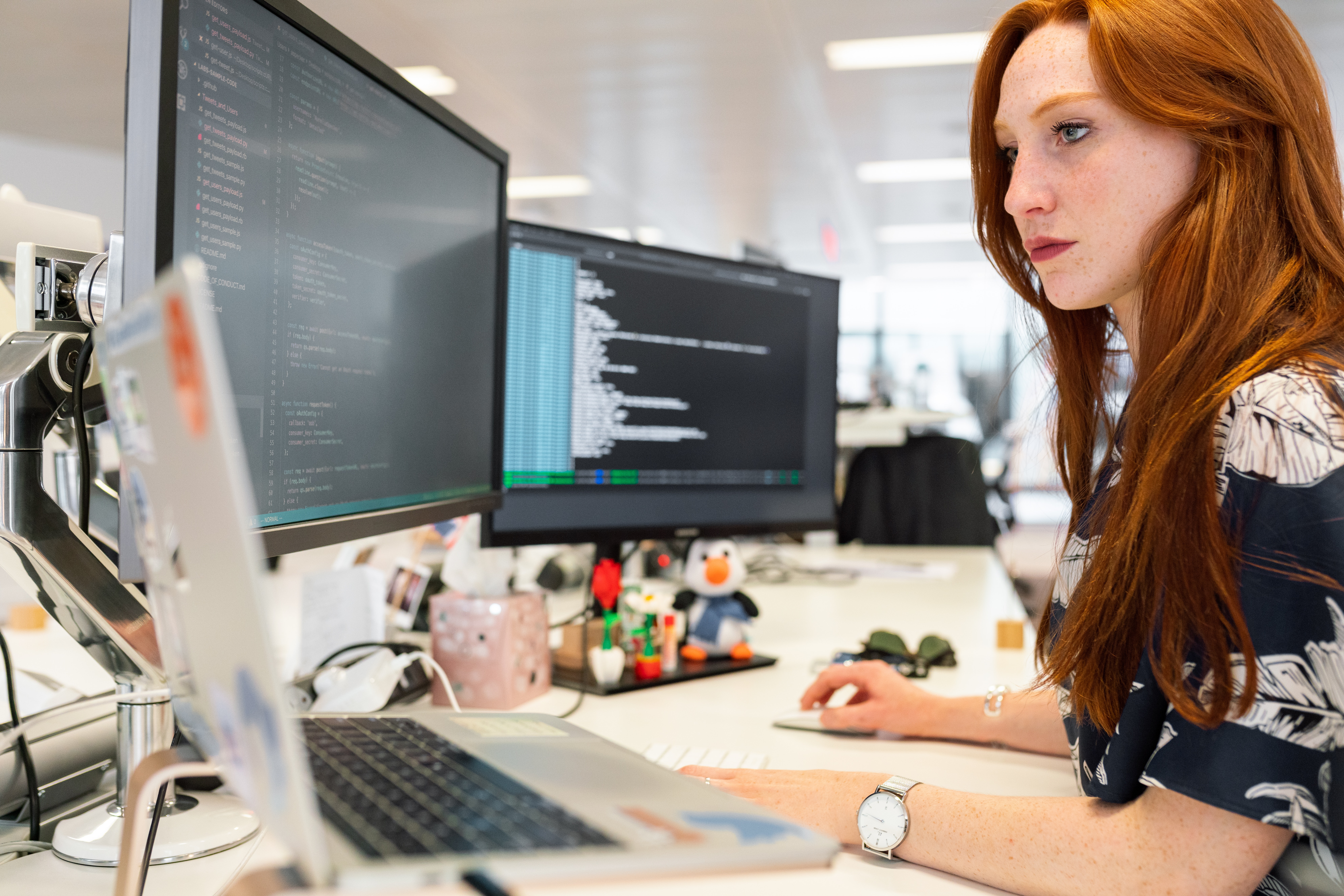 Learn How to Start Your Career in Data Science
Data is the future and Scotland is at the forefront of that future. It's the home of some of the world's best data scientists, leading businesses, an ever-growing technology cluster and universities with fantastic data focussed degrees.
In this talk, you'll learn how to enter the data science industry even if you don't have a traditional data science background.
Learn More about Data Science in Scotland
AI Right? is MBN's data science podcast. Hosted by data science recruitment expert, Kris McFadyen, principal data scientist Megan Stamper and award-winning data scientist Andy McMahon, AI Right? explores the data science industry in Scotland, looking trends in technology, hiring and industry.